The Olympic Games belong to the "mega-events" that are accelerators of urban transformations on the economic, infrastructural and societal levels.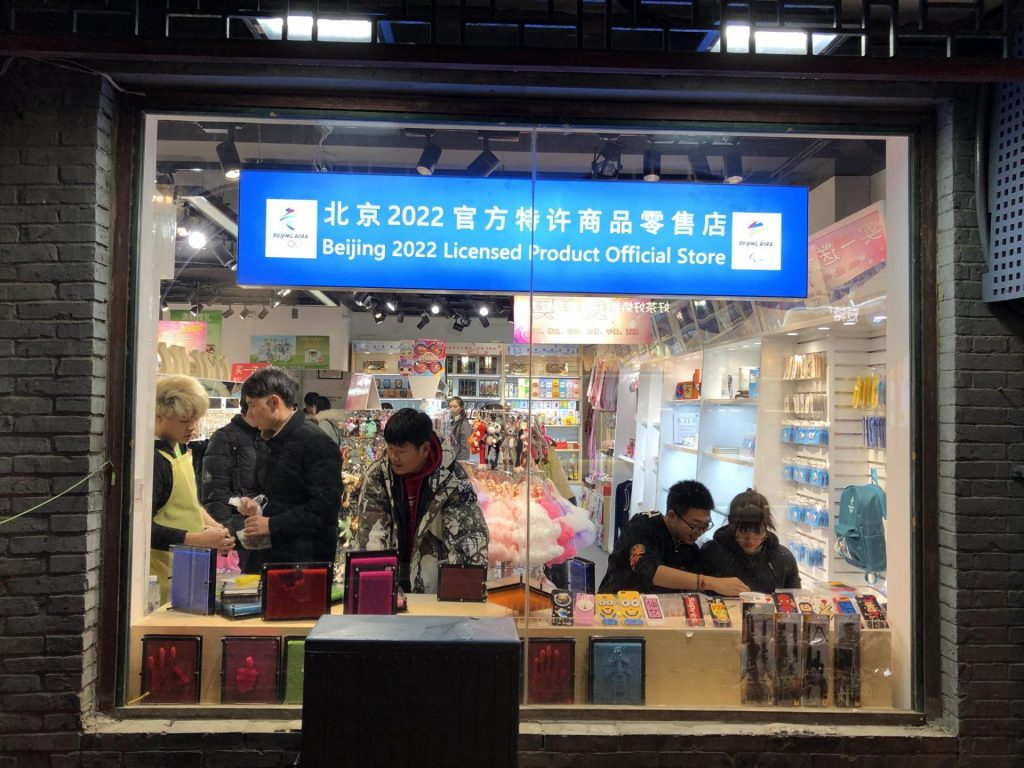 This project, supported by SNSF (2020-2024) questions the role of cultural heritage in the transformations related to Beijing 2022, within the urban perimeter in the historical district of the Beijing core area (the famous "hutong") ; in the industrial district of Shougang which hosts the headquarters of the Chinese Olympic Committee ; and in the moutains of Yanqing and Zhangjiakou-Chongli, where new leisure resorts are being developed. The cultural heritage of the imperial era, as well as of the more recent industrial period, constitute milestones for contemporary urban planning and architectural projects which reflect the building of a post-industrial city alongside new types of residential, tourist, cultural, and leisure urban development.
In terms of methodology, this research project mobilizes a comparative investigation of three sites, via six in-depth case studies. It is based on ethnographic methods such as interviews, observation, photos, and documents analysis besides literature analysis. It is also based on the collection of quantitative data regarding urban development, economic and societal changes.
These case studies exemplify the use of cultural heritage in the development of new consumption-based places and practices:
1) the ongoing rehabilitation of the two historical neighborhoods of Qianmen and Dashilar in Beijing highlight the remodeling of the city core as a high-end residential and mass tourism site;
2) the continued rehabilitation of the huge steel plant site at Shougang emphasizes the focus of post-games revival in making cultural and leisure parks for young and families;
3) the city of Chongli and the two new resorts of Genting and Thaiwoo feature the rapid transformation of a rural and mountainous zone into a leisure destination for Beijing and Northern China consumers.
This research team gathers six universities in Europe and China in a very interdisciplinary perspective. The Swiss-based team at EPFL-HEG-Arc brings economic anthropology and urban and economic geography, while PoliTO and Tsinghua gives an architectural and planning perspective, and ETH Zurich and University College Londonbrings respectively urban sociology and urban geography. Moreover, this project benefits from a collaboration with a local cultural association, the NGO Beijing 2022, as well as with architecture offices.
---
A lire: